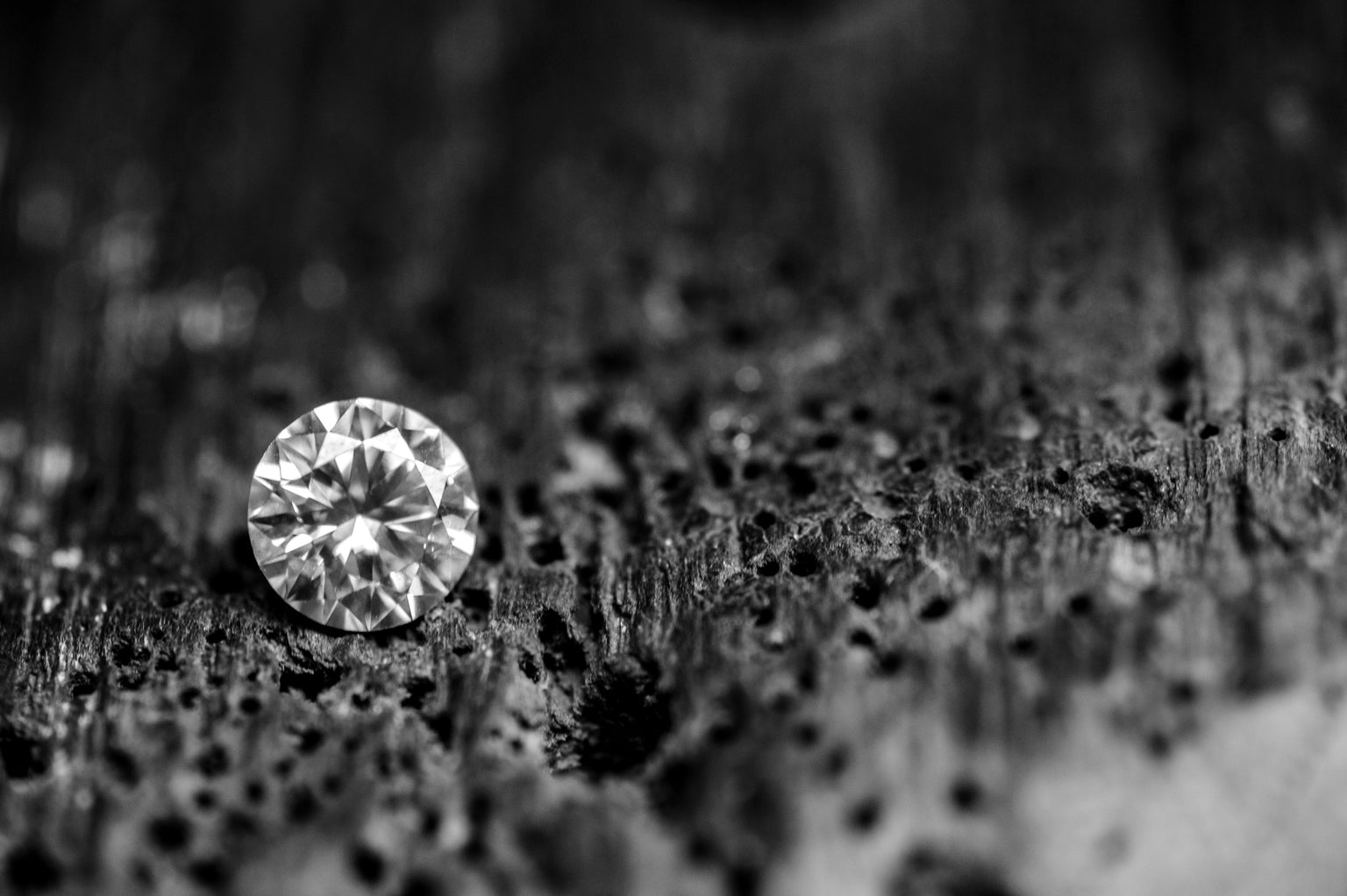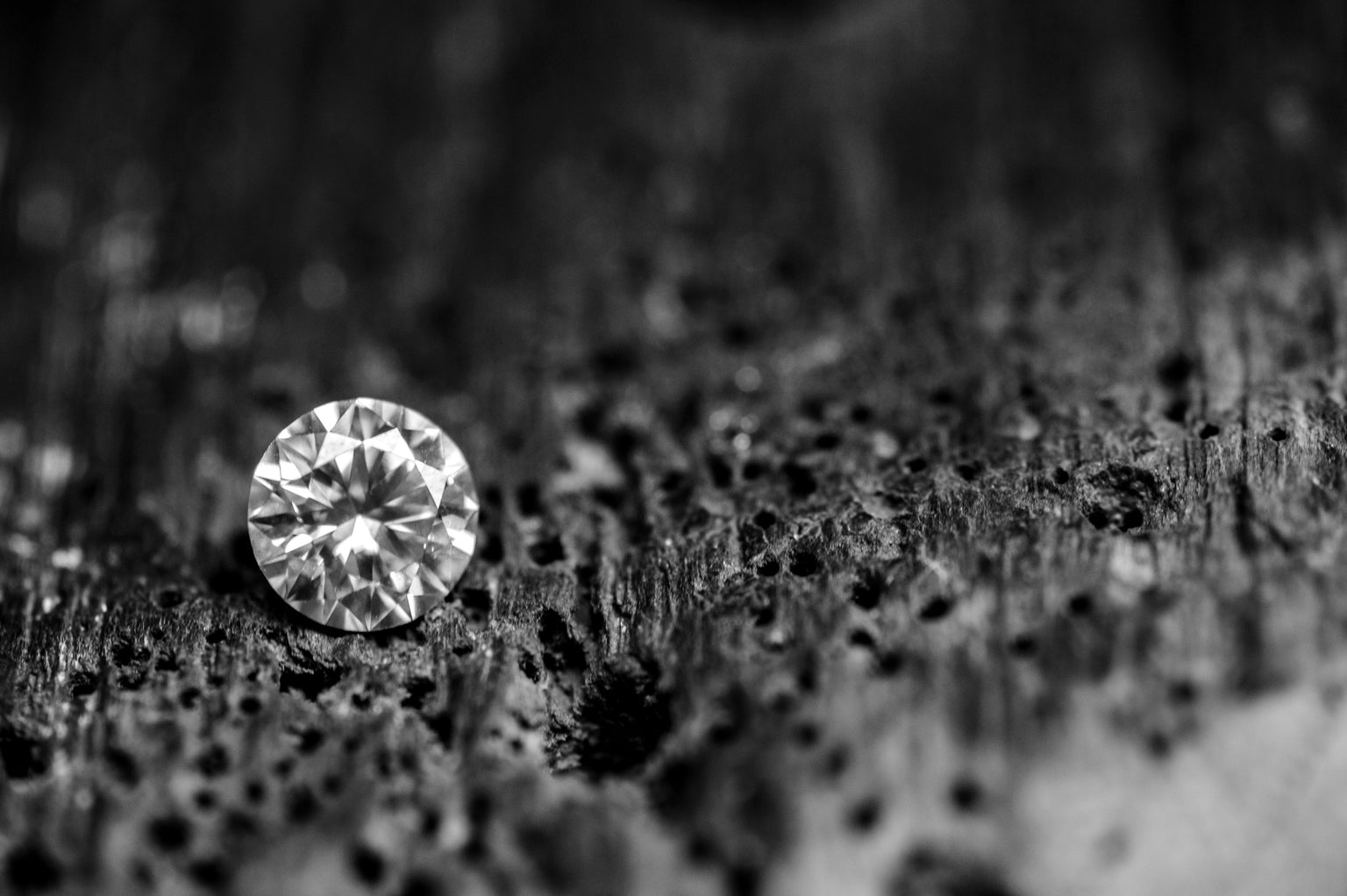 Lab-Grown diamonds are identical chemically and physically as mined diamonds, but they are ethical diamonds, that mens they have no social or environmental negative impacts. 
---
They're grown in a lab recreating the same conditions that create diamonds naturally. Through the process of Chemical Vapor Deposition, our diamonds grow with the same combination of carbon, heat, pressure and time. 
---
---
A seed of carbon is placed in very high pressure and temperature, after 6-8 weeks this seed grows into a rough beautiful diamond. 
TRUE STORY ! OUR DIAMONDS ARE GRADED & CERTIFIED
Just like traditional diamonds, the lab-grown diamonds used in our jewelry are all graded, rated, and certified so you can be sure you will be getting the best available, just without all of the negative repercussions that come with traditional gem mining. 
---
---
LIKE ALL DIAMONDS, LAB-GROWN ABIDE BY THE 4C'S:
---
WHY WE CHOOSE RECYCLED 14K GOLD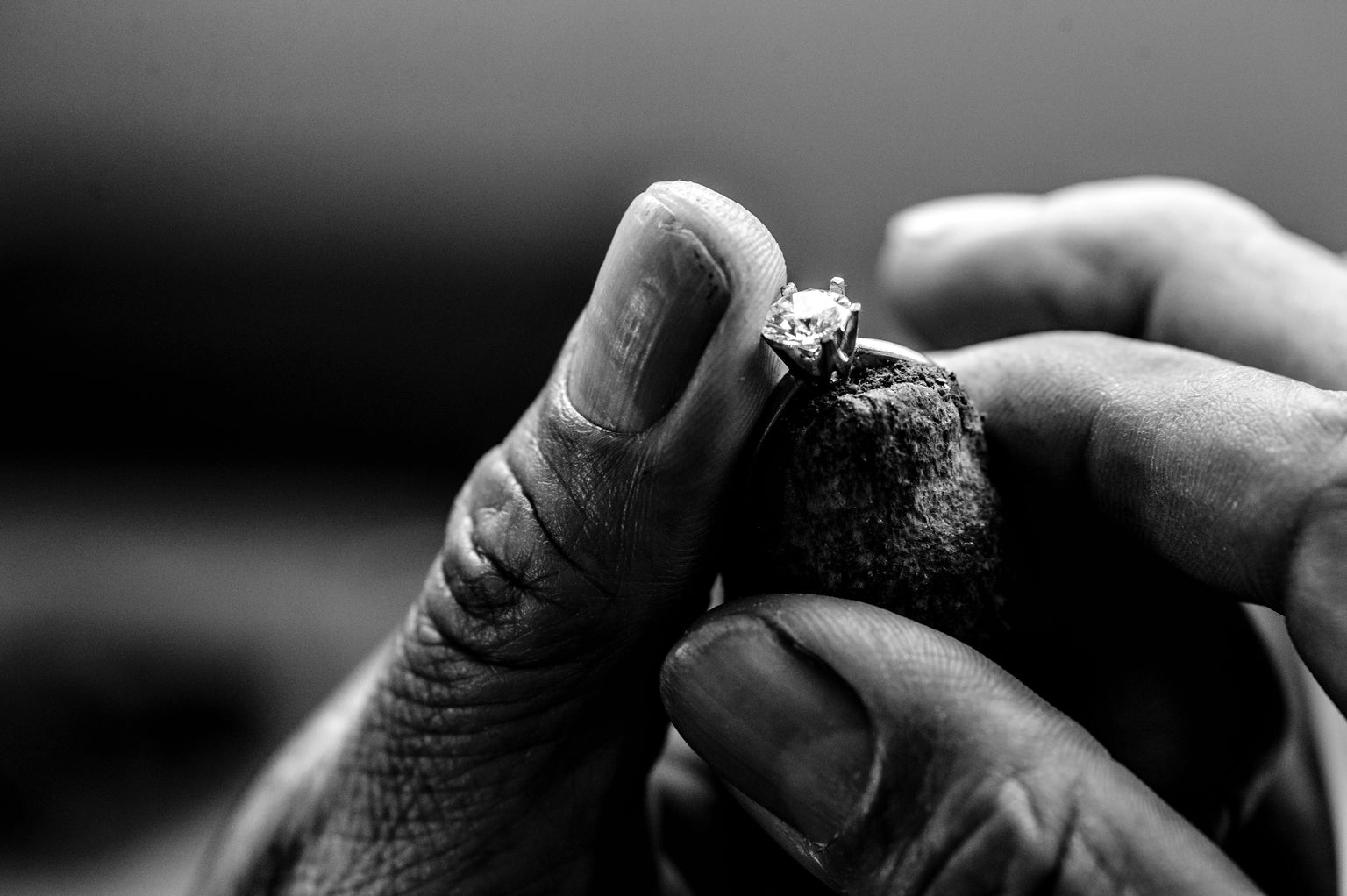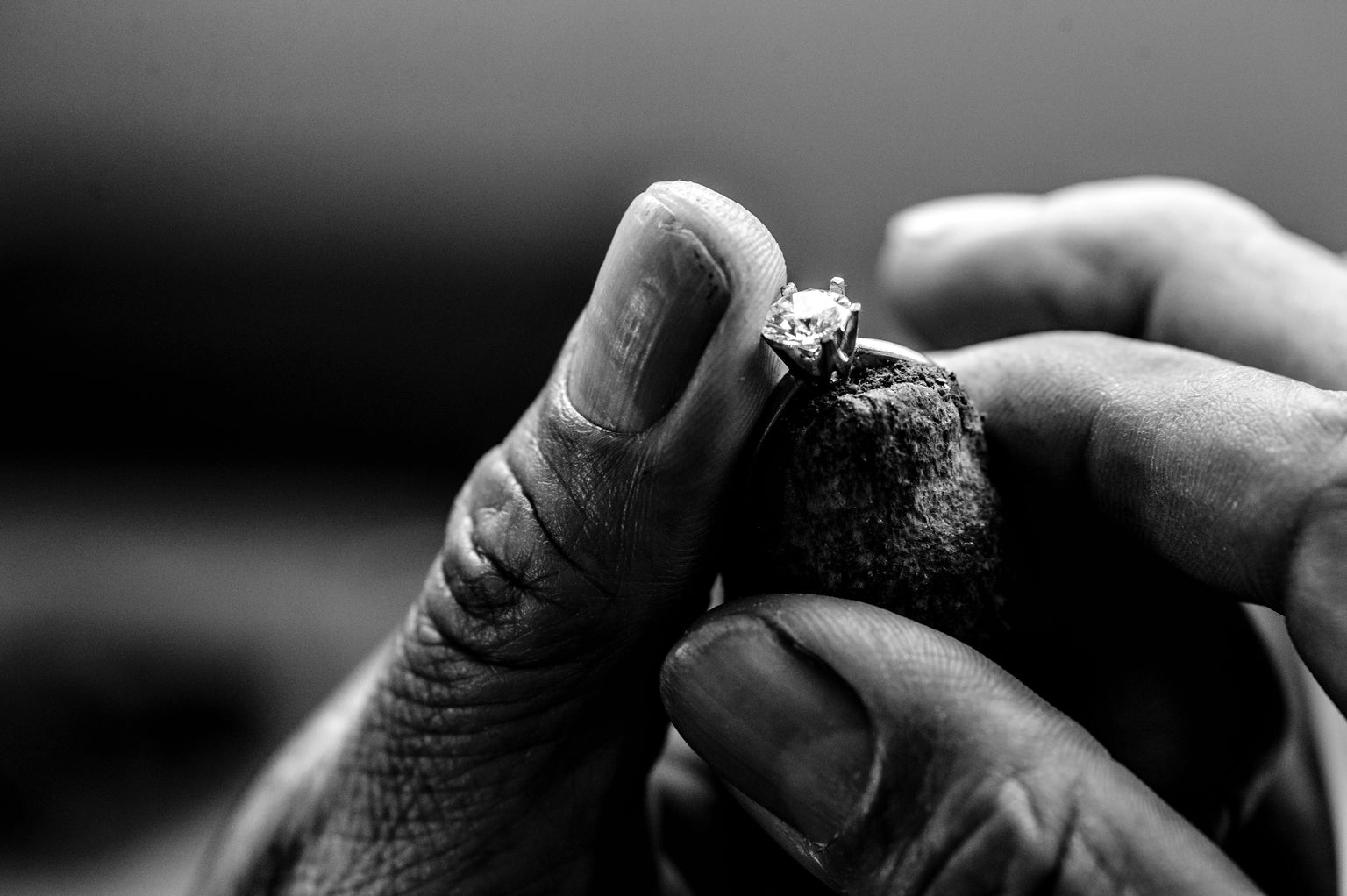 We work with suppliers that offer certified gold created from recycled metal and sources that are audited. Since we focus on ethical sourcing, there is no other option than using recycled 14k gold that can be traced to its source.