While visiting the gold and gemstone mines in Brazil, Needa and Saskia, creators and founders of Näas Jewelry, discovered the environmental and social damage of traditional jewelry making.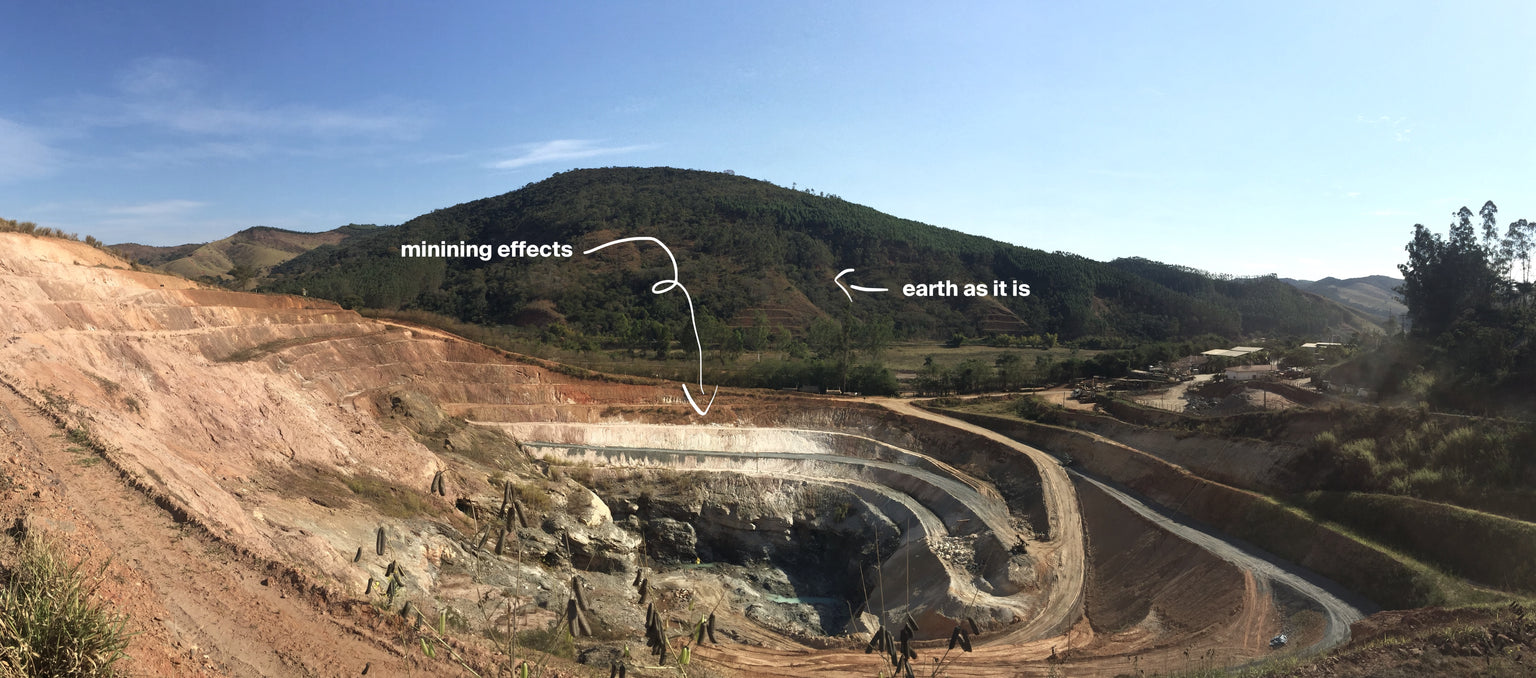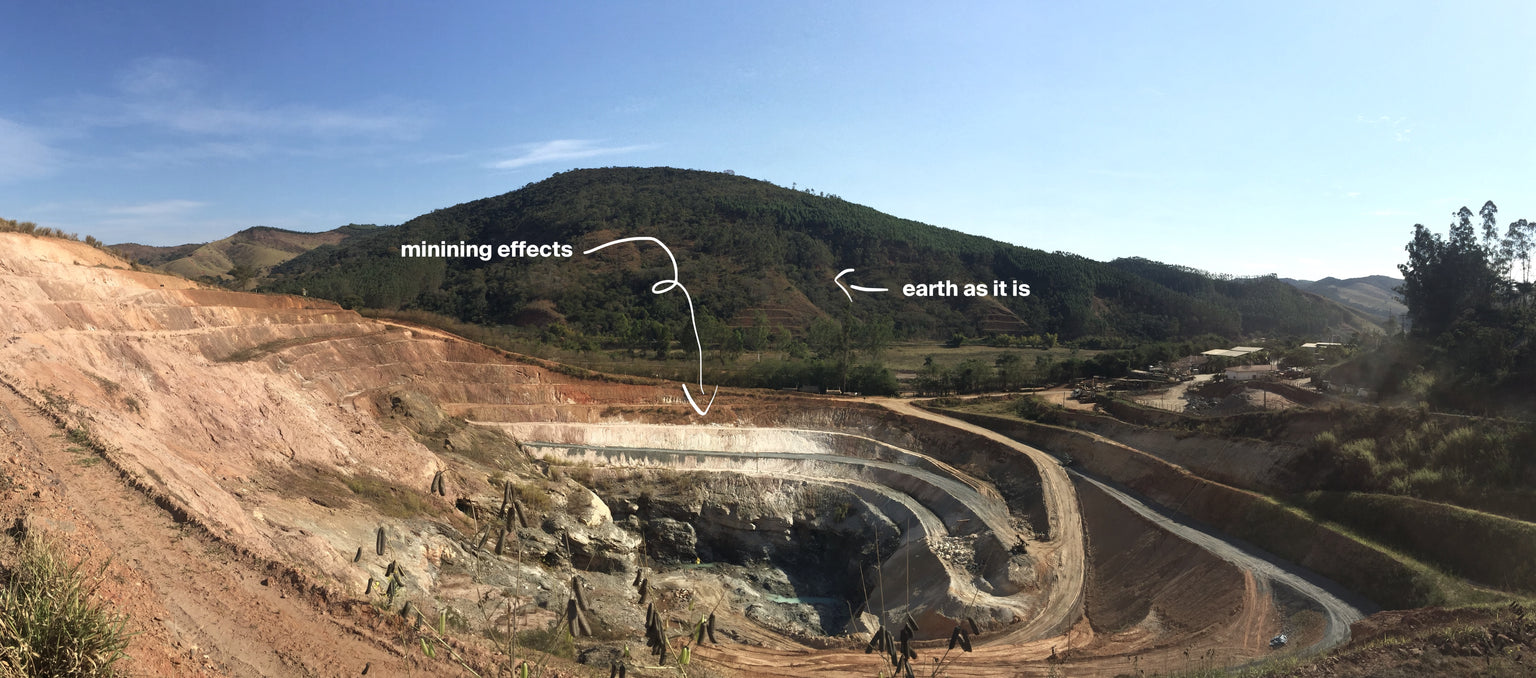 Then and there they decided to change the narrative on luxury, and created Näas. An ethical jewelry brand that enhances human beauty while being respectful to our planet.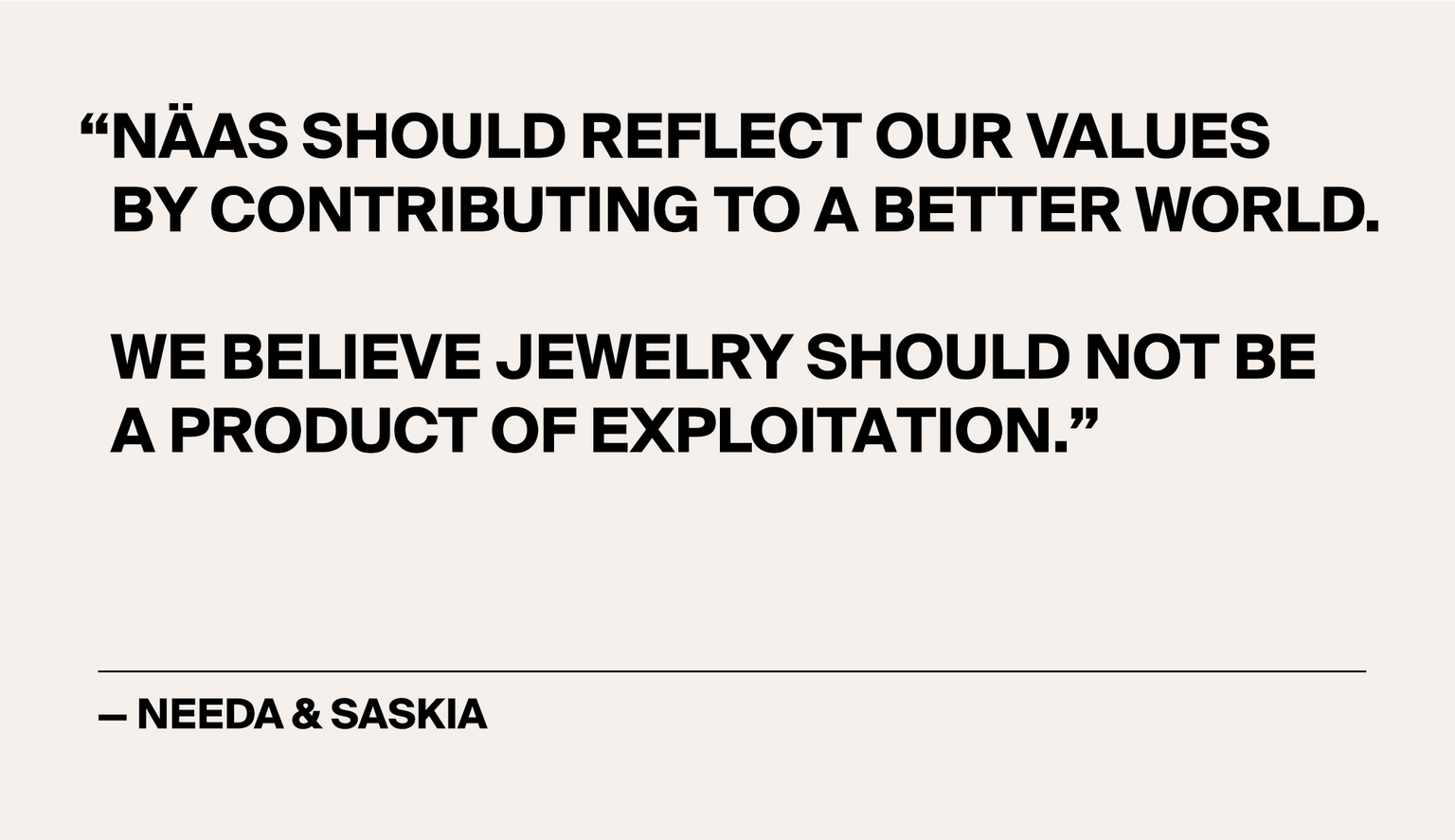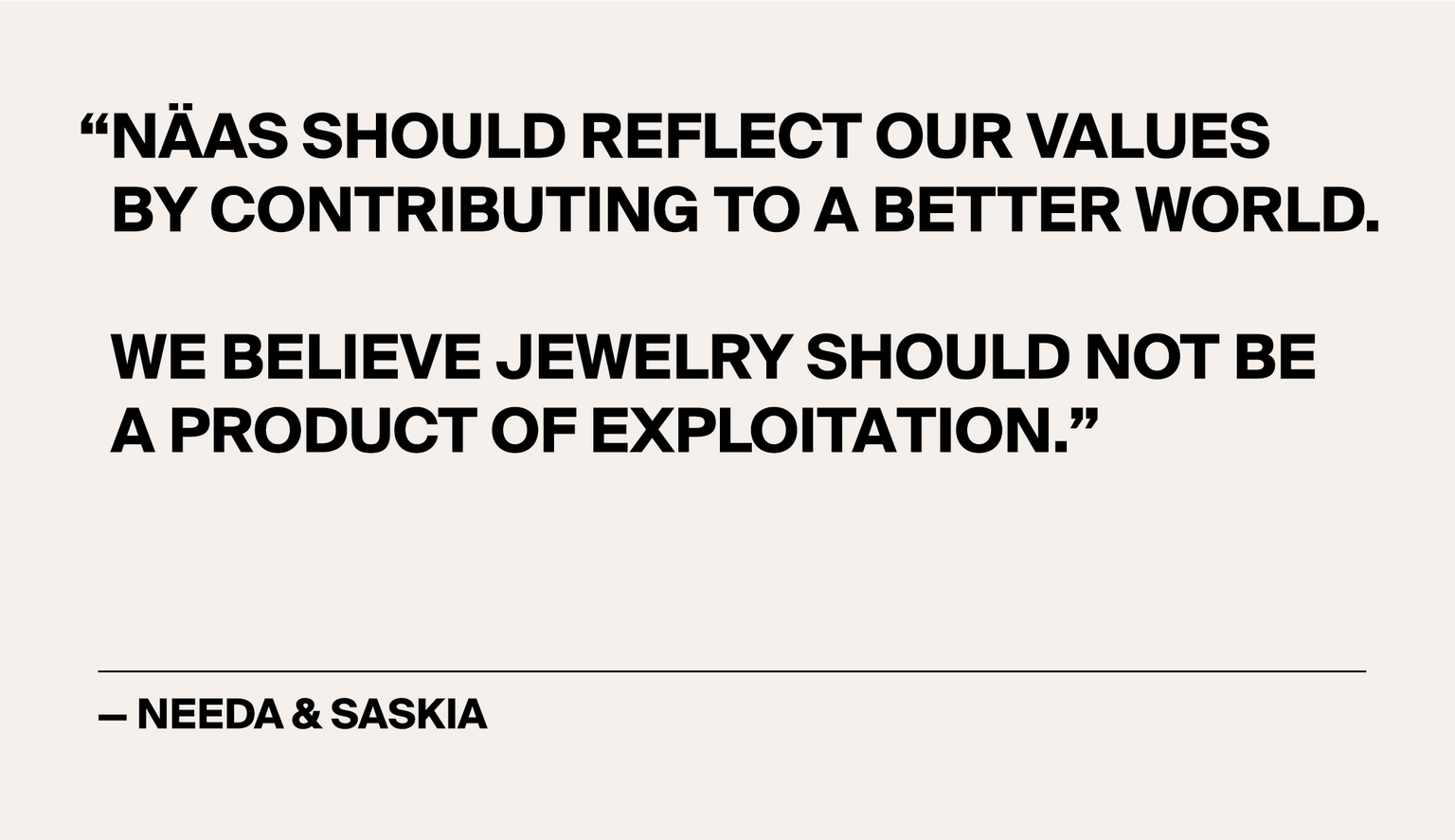 Needa and Saskia pursuit to take care of our planet´s fate and generate a deeper connection with our bodies is at the heart of every piece. 
NÄAS SHOULD BE AN EXPRESSION OF LOVE AND SELF
Näas designs are impeccable created with the best technical know-how standards and highest quality earth-earth-friendly materials to ergonomically fit the human body in order to become a second skin. 
---
---
SAY HI, TO A 100% TRANSPARENT SUPPLY CHAIN
As a brand we are redefining the jewelry industry by changing the narrative on consumption, through a transparent supply chain.