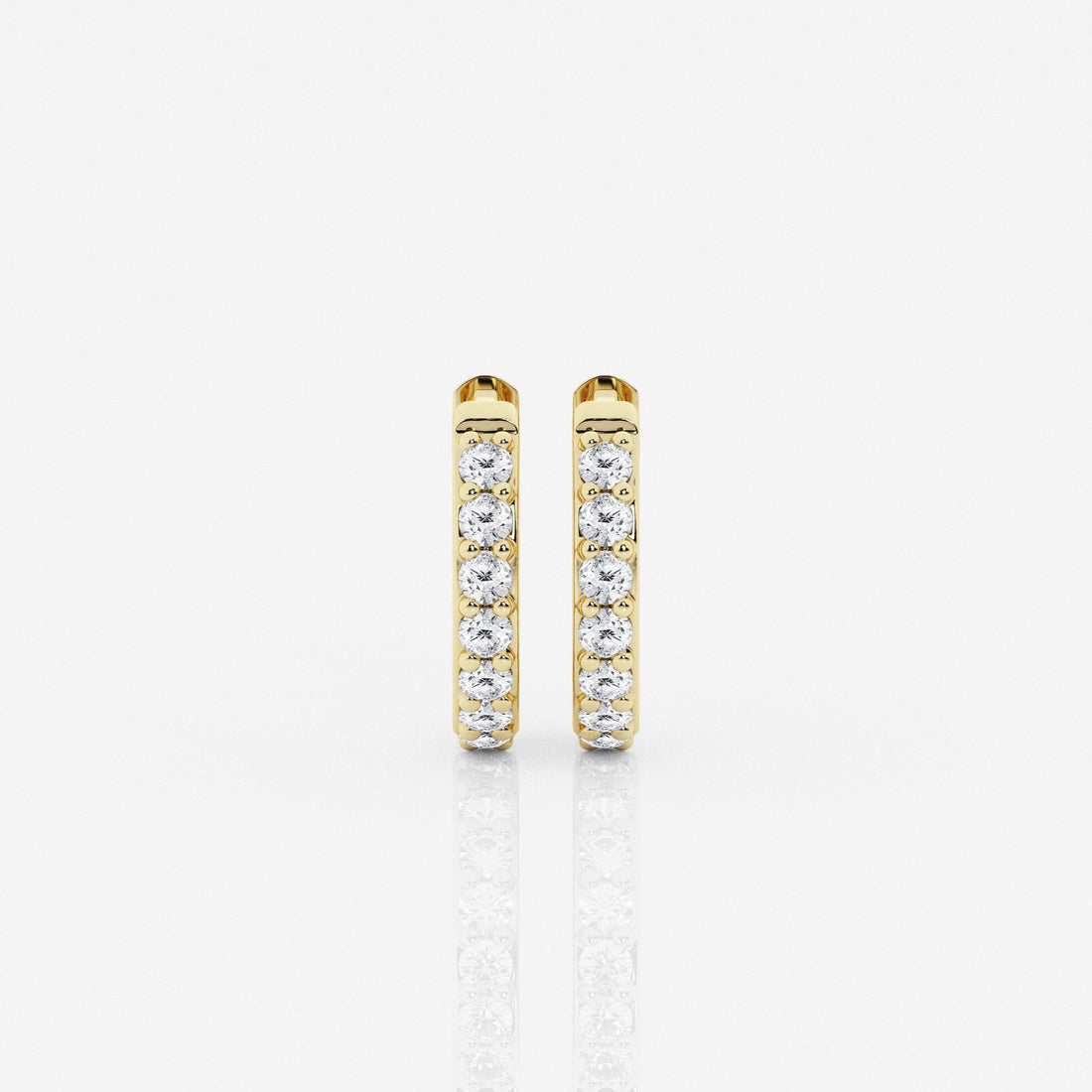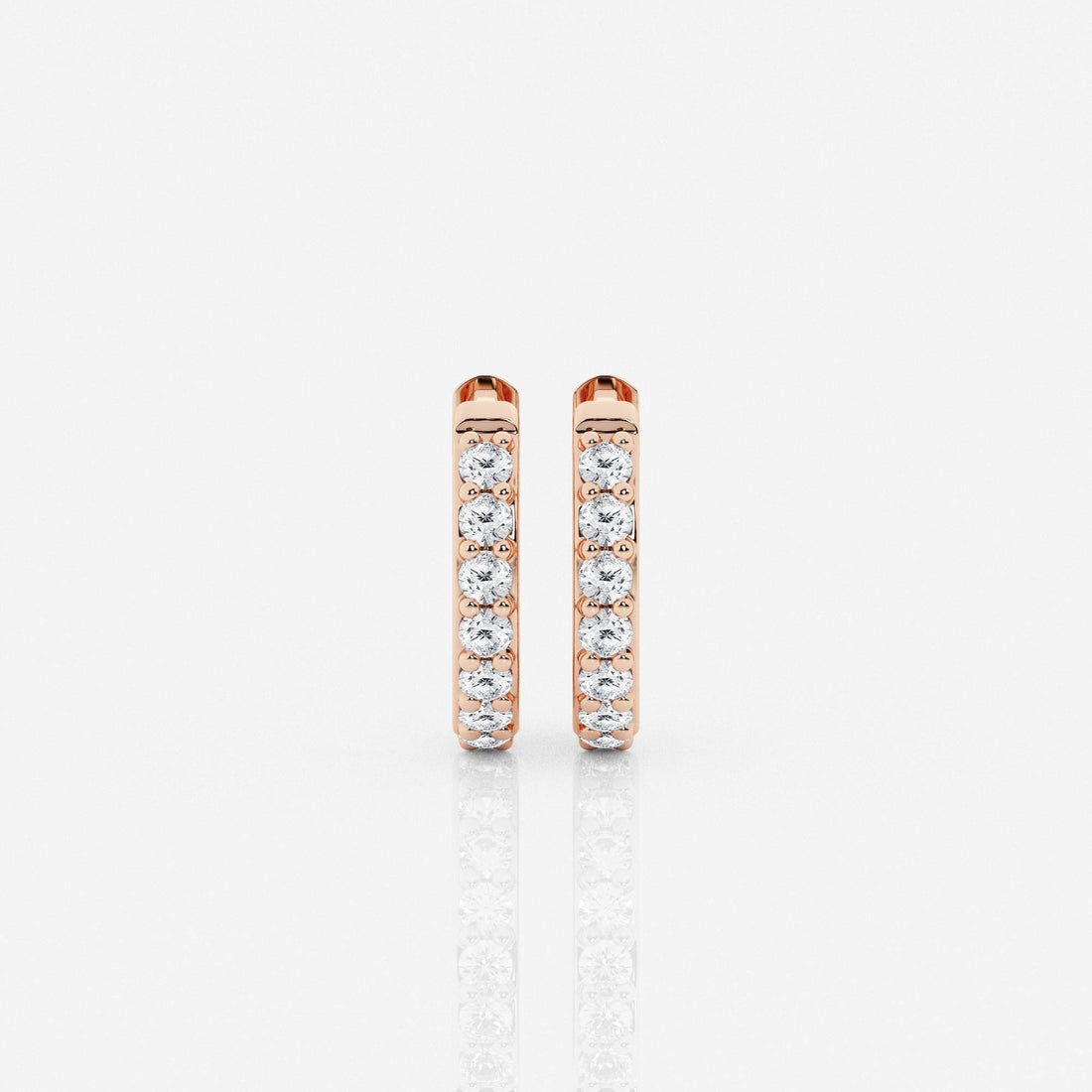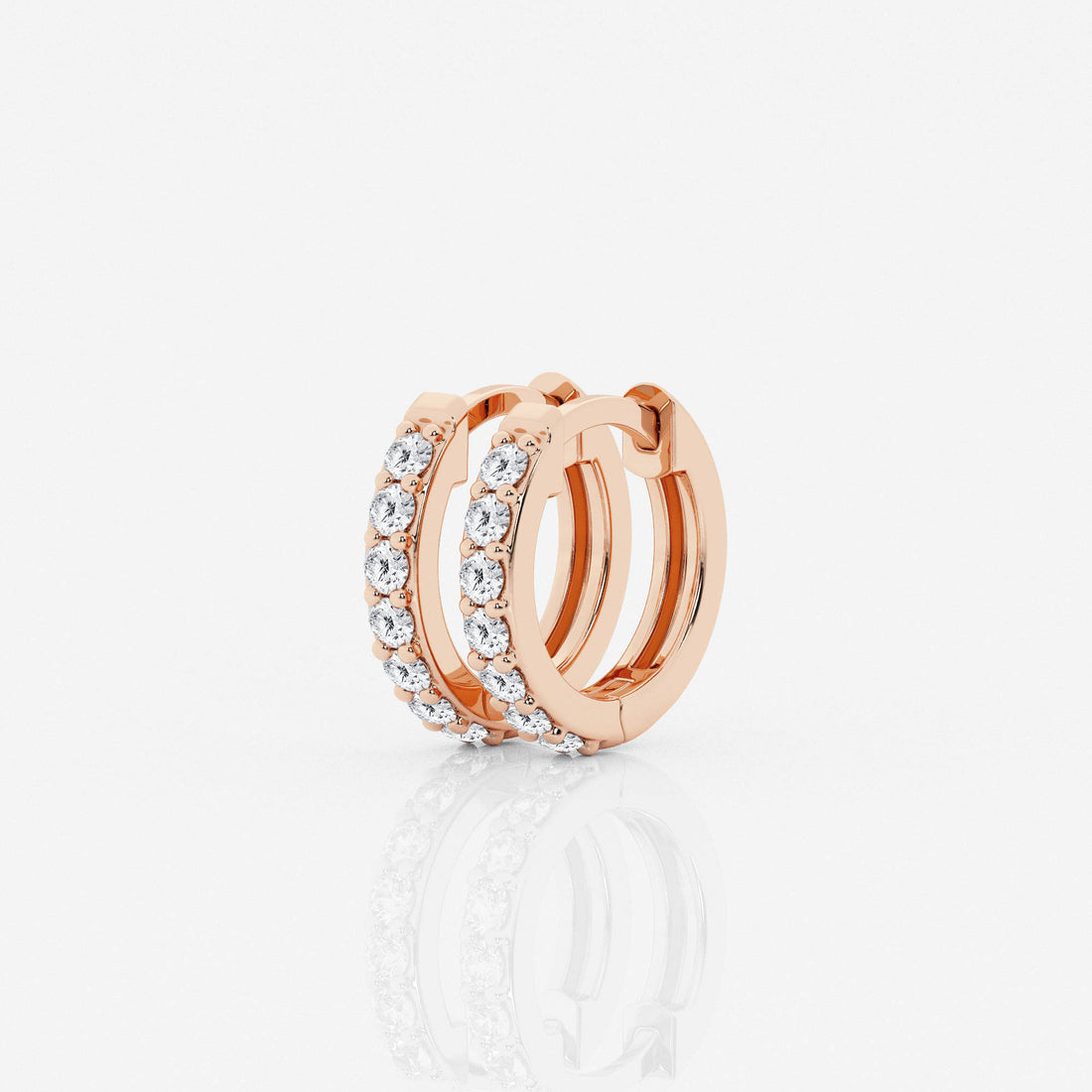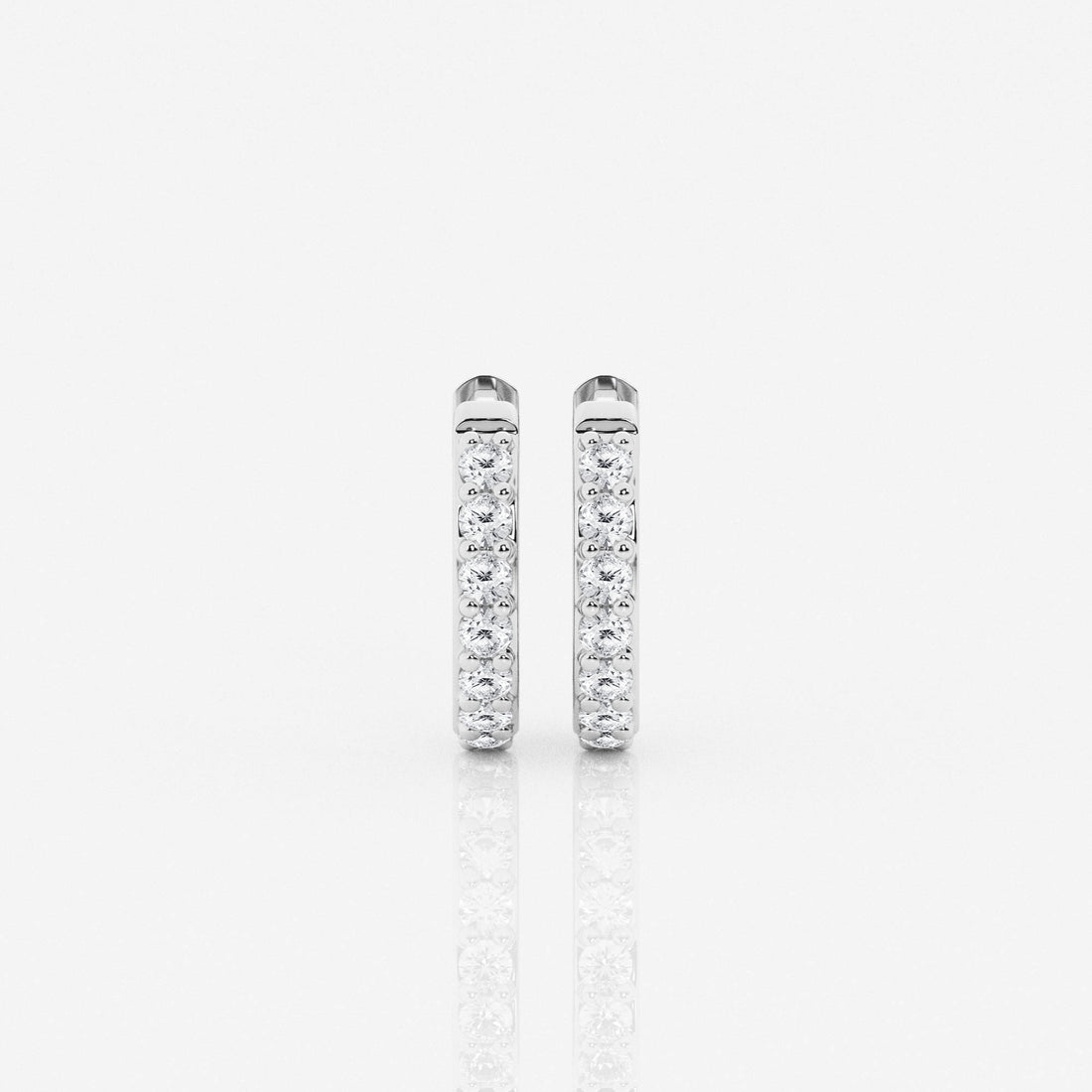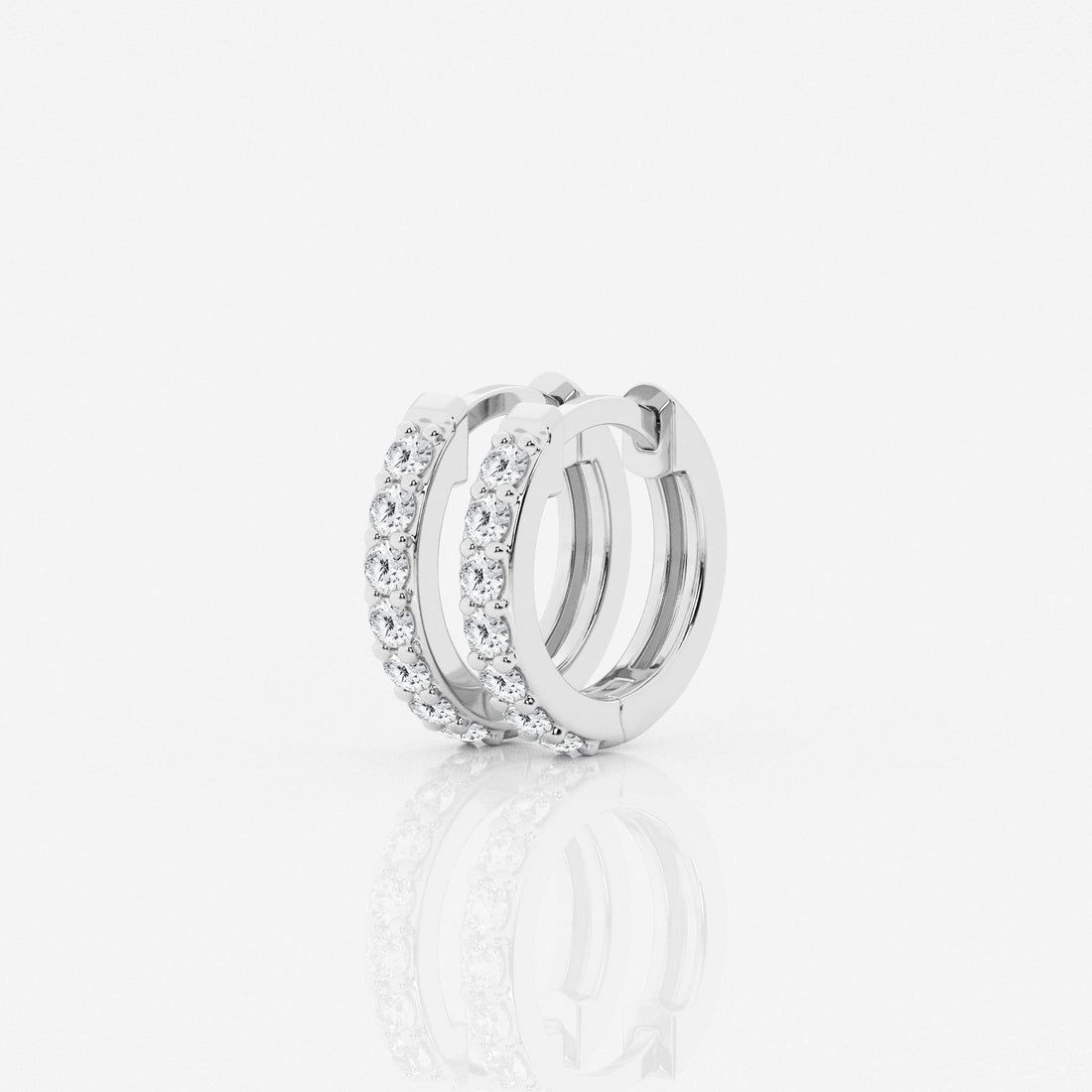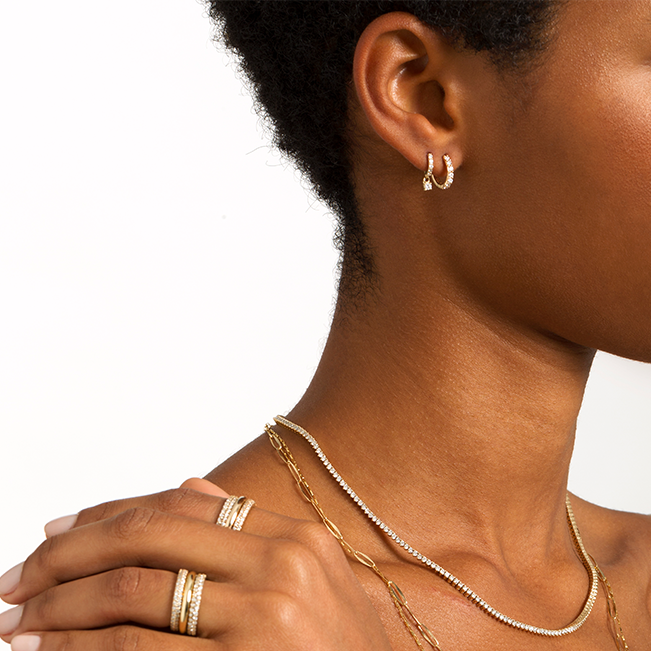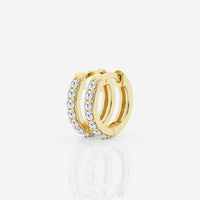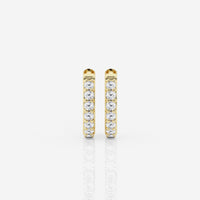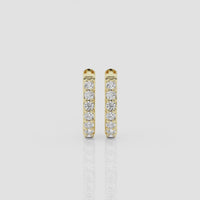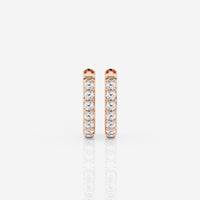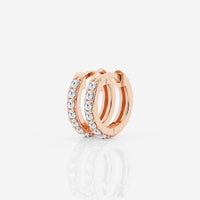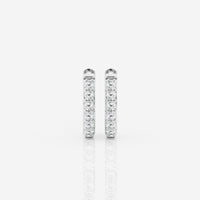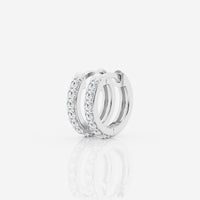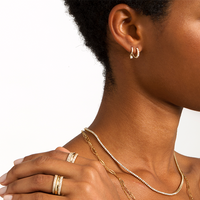 Featuring our Ethereal Huggie, let our piece slightly melt in your ear and accompany you every day of your life with our brilliant-cut diamonds 0.14ct total and 14K yellow recycled gold, allow yourself to shine! This earring is sold per unit.
Customer Reviews
03/29/2021
DanyCo

Mexico
Where have they been all my life!!
I am the typical girl that never has any earrings on because my ears get tired, but this earrings tick all my boxes ;) - super comfortable (check) - super fashionable (triple check) - eco friendly (extra check)
03/29/2021
Leyli

Mexico
100% FAN
Earrings Ethereal fits perfect in my ears! They are so comfortable you don't even notice that you are wearing it! Love the design and great quality materials. 100% satisfied
03/10/2021
Eva

Mexico
Totally in love with this brand
I have a few things things from Naas and I simply LOVE every single piece. And the customer service is always outstanding.